DIGITAL PRODUCTS
MODELING 101
Think you got what it takes to be a model? Or even an interest? I've got you covered, I have step-by-step tips and tricks to share to get you started and enjoying the world of modeling.
Level one is all the starting basics – How to gain a portfolio, the basic measurements and digitals you need in your portfolio, and how to work with different photographers in your area.
Level two is all about brand work – you yourself are a brand that has an image. How to price yourself correctly, when to know when, and how to charge.
Level three is all about UGC – How to work with brands that you love, get paid to receive free products from them, and start commercial work. this will include a huge list of all emails I have collected over the year that you can send an email to and they will respond for collaboration… I have landed Newbella shoes, Steve Madden, and lots of other big-name brands.
Level four is all they know about working with designers – How to walk in NYFW without an agency, how to develop a relationship with those designers you meet, and how to get constant work from those designers.
For some of these, you will have to make an investment but if you don't invest in yourself or your brand you won't succeed.

Print Shop
Cars
Racing
Burnouts
Panning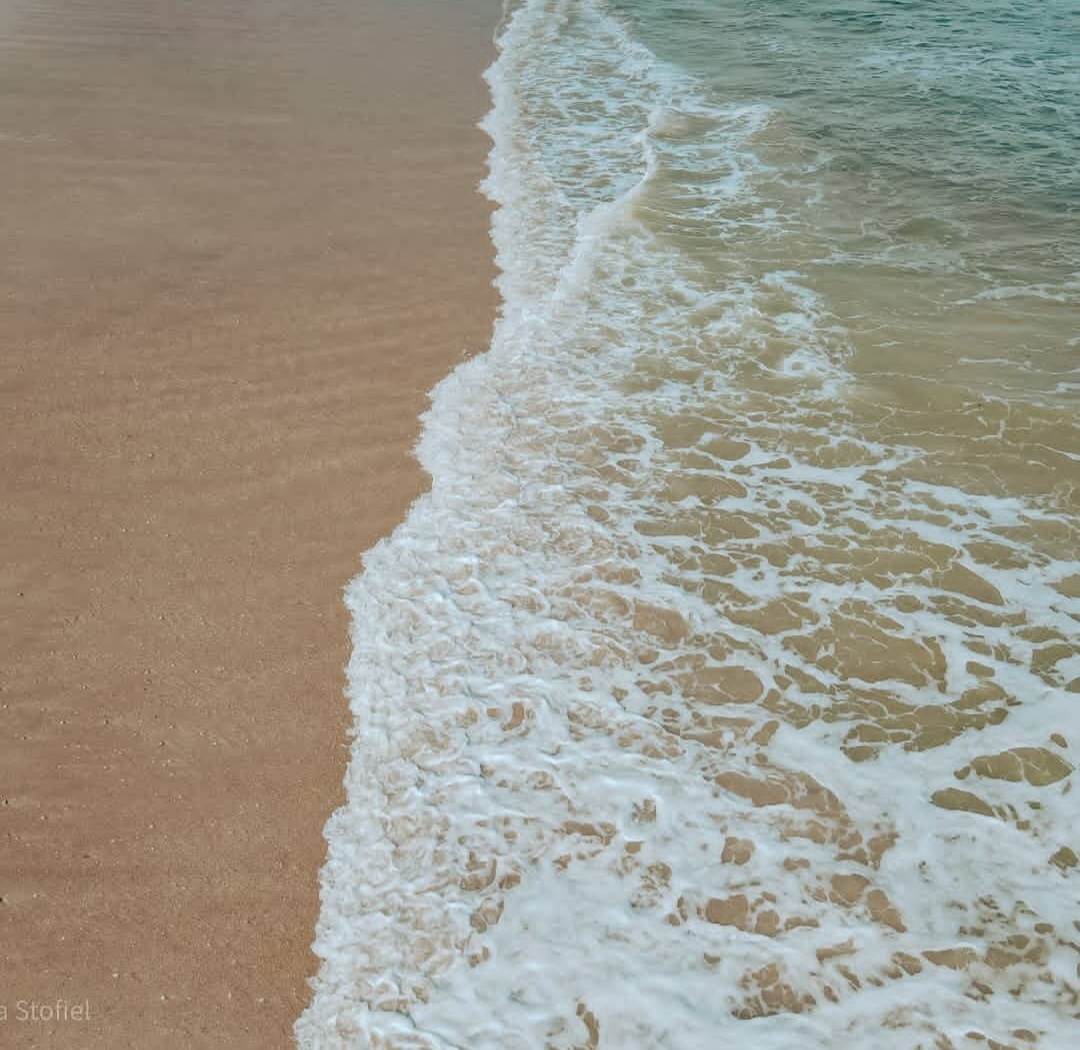 Beaches
Mountains
Travel
City
Sports
Landscape but with more
Oddities
Animals